I try to stick to pretty basic topics on this old blog of mine and hopefully my next post will not be considered too political or opinionated, but it is something that I have noticed and has made me happy and I wanted to give props where they were due.
I have started to watch more and more television as of late - finding some great series and having quite a few binge worthy afternoons. Because of this, I have noticed a trend in television that I am pretty excited about - more and more shows focus on women. And not just a "wife" or "mother" situation, but working women who have their own plot lines, careers
and
families. When I was growing up, there were not too many shows that had the good balance of being about a woman in a career (plenty of the women had "jobs" but very few had a career) and having a family life - it was usually one or the other. Or worse, the mom/wife was just the supporting role. I grew up with shows like
Coach, Cheers, Roseanne, Married with Children
and
Home Improvement
- almost all of those shows focused on the men and their jobs, with the women playing a supporting role and having no active life outside of the life of her husband.
Roseanne
was a great, female centered comedy, but even she only ever had "jobs" - never really a career; and when she finally did become a business owner, the business focused on her "motherly" experience as cooking for her family. This is not to slam
Roseanne
(or any other show for that matter) since it is still one of my favorites. But when I was growing up women either had the family
or
the career, not both (remember
Designing Women
?).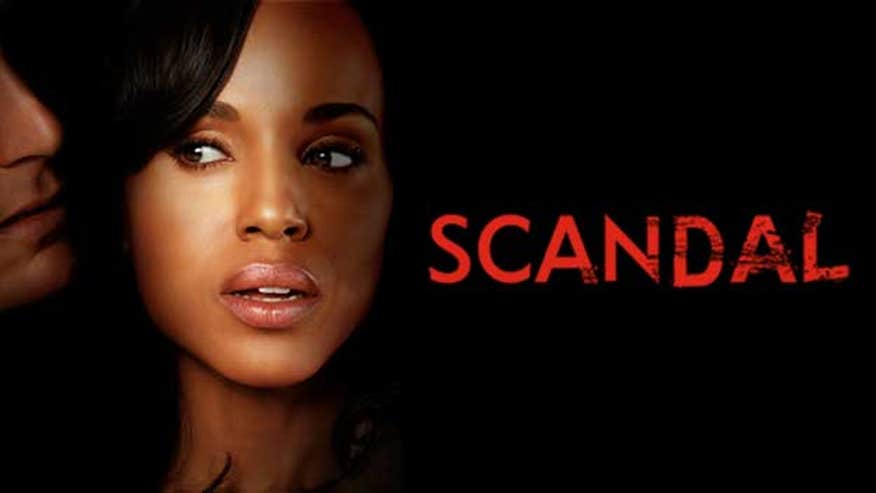 If you look at the television landscape, a lot of that has changed - from The Good Wife to Madame Secretary and even Grey's Anatomy more and more focus is given to women in careers who also have a family life. Even better, more and more television is focused on the world of women in powerful positions (Scandal, State of Affairs, The Blacklist). I am happy to see the change in television - even if some of the shows are soap opera-ish and have crazy plot lines (hello Scandal). As a woman it is nice to see my demographic adequately and equally represented in the media. Fewer are the ding bat, bimbo roles or the mother only roles; it's now as diverse as women. And that makes me smile.