If you have read this blog for a while, you know I am a big Aaliyah fan. I always say she was like my Madonna - someone I looked up to greatly and was very sad when her life was cut so short. I have been waiting for a film of her life for a long time and was really excited when I heard that Lifetime was finally giving the public what we wanted. Then the drama started.
First, the family announced they did not support the movie and would not release Aaliyah's music collection for the movie. Okay, I thought - I know her music and if done well, the movie could do well without including shots of her singing on stage or in the studio. Then word got out that the movie would include the controversial relationship between her and R. Kelly and I tempered my expectations. Adding to the that the fact that Wendy Williams was a producer - someone who is obsessed with drama and exploiting it to increase her ratings - and I was a little scared what might come of the movie.
I saw Williams in an airplane in September and told her that the movie better be tasteful and honor Aaliyah's memory. She said it would - she lied.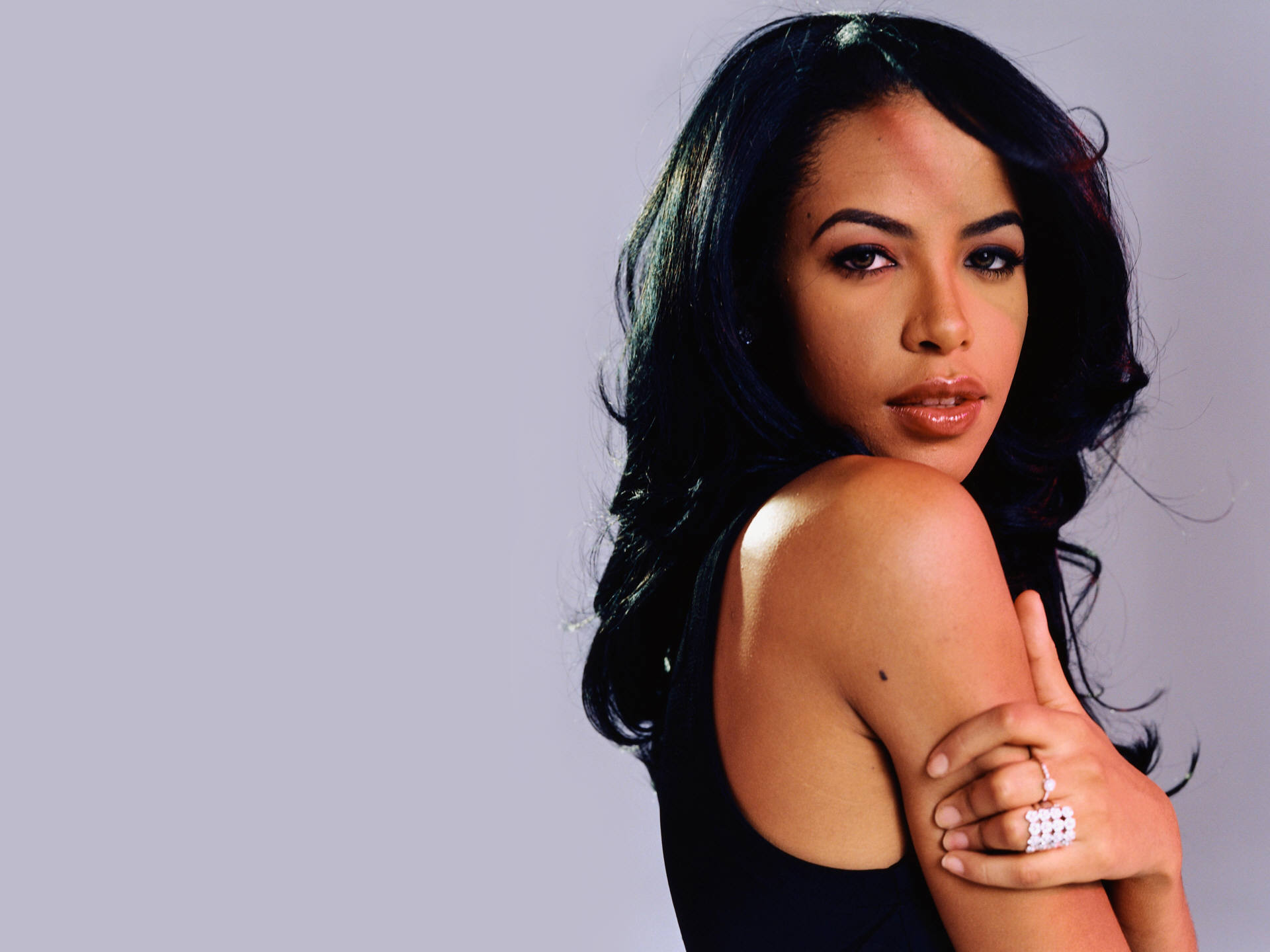 The movie should have been titled "R. Kelly - The Early Years" since more than half of the two hour movie focused on Aaliyah's collaboration with R. Kelly and their controversial relationship. Aside from the fact that both parties have denied the relationship - Aaliyah had three major studio albums and worked on two major films. Why would you spend over an hour on one part of her life? And a part of her life that has remained undiscussed and shrouded in a lot of controversy. Yes I have seen the marriage license, but even if they did have a relationship her life was so much more than the time she spent with him.
Also everything I have ever read about Aaliyah has been about how sweet and unassuming she was. She was all about her family and remaining humble. Shipp's portrayal was in direct contradiction to these statements. Shipp played Aaliyah like a spoiled brat, telling her family at one point that she hates them (coincidentally telling them this after they broke up her marriage to R. Kelly). Now I know that no one is perfect and that Aaliyah at some point was a teenager, but Shipp's portrayal just seemed to be so out of character.
Lastly, the movie was just done poorly. If you do not have the rights to a subject's main musical pieces and you are making a biography of a singer, you are better left to just not include any of the music at all and focus more on her life off the stage. Unfortunately this is not what happened and what was left was a jumbled mess of a drama filled lifetime movie.
I would still love to one day see a major motion picture dedicated to Aaliyah's life - not the rumors or the drama of her life - but her actual life. Supported by the friends and family that knew her best.
Sorry Lifetime - you failed. Big time.